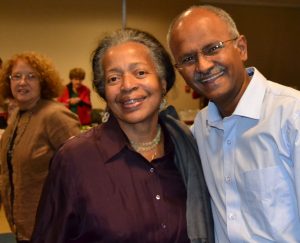 Interfaith Partners of South Carolina, Florence Branch invites you to an educational program on
Falon Gong, a Chinese Spiritual Practice,
on Sunday, June 12 from 2:30 till 5:00 pm at the
Florence County Library, S. Dargan St., Florence, SC.
This presentation is one of a series of quarterly programs aimed at educating the public about the history,
philosophy and practices of our diverse faith communities and promoting understanding and respect.
Please come and join the conversation. Admission is free and light refreshments will be served.
For more information contact  Nancy Thomas at 843-662-8568.