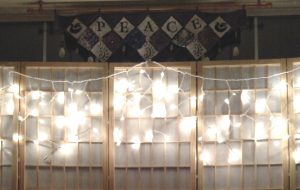 Are your Thanksgiving and December holidays joyous occasions or fraught with tension because of family differences, misunderstandings about your religion/spirituality, or trying to be sensitive to others' holiday greetings and beliefs? Share your stories along with ways you have found to ease differences at this tender time of the year.
Midlands Interfaith Meetup
Tuesday, November 7, 6-8PM
Zorba's Greek Restaurant
6169 Saint Andrews Rd, Columbia, South Carolina 29212
All are welcome, whatever your religion or non-religion!
We order separately, no required order minimum.