Facing Fear in Our Houses of Worship Jan 2016
Time to Get Ready!
It's our favorite time of the year – SC Interfaith Harmony Month is January and it's time for you to put your events on our state calendar! Click here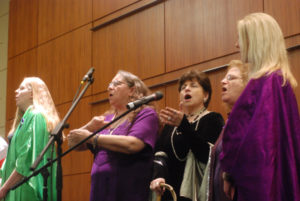 Now Available!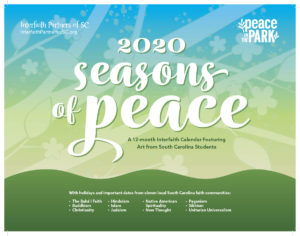 Join our Email List
Links
Proud to support the best idea humanity ever had.