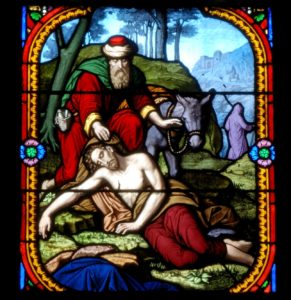 What do sacred texts like the Old and New Testament really mean when they speak of  stranger, friend, and neighbor? in the OT (Carl) and NT (Don). Our own Carl Evans and Don Cooper will share their understanding, based on their lifetimes of study (Carl OT and Don NT). Then they will lead a discussion of related concepts in the religious traditions of those attending. Carl Evans (Ph.D. Univ. of Chicago, 1974) is the former Chair of Religious Studies at USC Columbia. Don Cooper (Ph.D. Harvard, 1971) is adjunct Professor of Linguistics at USC.
Midlands Interfaith Meetup: Tuesday, July 3 from 6-8 PM
Zorba's Greek Restaurant, 6169 St. Andrews Road
About Midlands Interfaith Meetup:
Join old and new friends from many faiths for good food and fellowship. All are welcome, whatever your religion or non-religion! We order separately, no required order minimum.