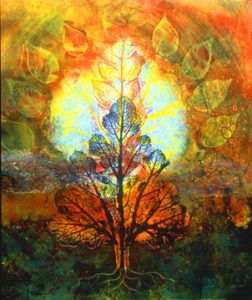 Tuesday, October 3, 6-8:00 PM
Light and dark are in perfect balance at the autumn equinox on Sep 22, then the days become shorter as we move into the dark of the year. Join old and new friends from many faiths for good food and fellowship.
All are welcome, whatever your religion or non-religion!
We order separately, no required order minimum.
Zorba's Greek Restaurant, 6169 Saint Andrews Rd, Columbia, 29212