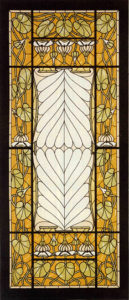 Ever wish you could share why your faith or spirituality makes you happy without others feeling that you are pushing your beliefs on them? Join us for the June meetup to discuss how to share our faith respectfully and appropriately and answer the questions of those who might be curious. 
Midlands Interfaith Meetup: Tuesday, June 5 from 6-8 PM
Zorba's Greek Restaurant, 6169 St. Andrews Road
About Midlands Interfaith Meetup:
Join old and new friends from many faiths for good food and fellowship. All are welcome, whatever your religion or non-religion! We order separately, no required order minimum.