Art & Photography Contest
Peace In The Park is Sunday, October 7, 2:00-5:00 PM, on 1400 Greene Street in Columbia (in front of Russell House). Special thanks to our co-sponsors:

Join our Email List
Links
Proud to support the best idea humanity ever had.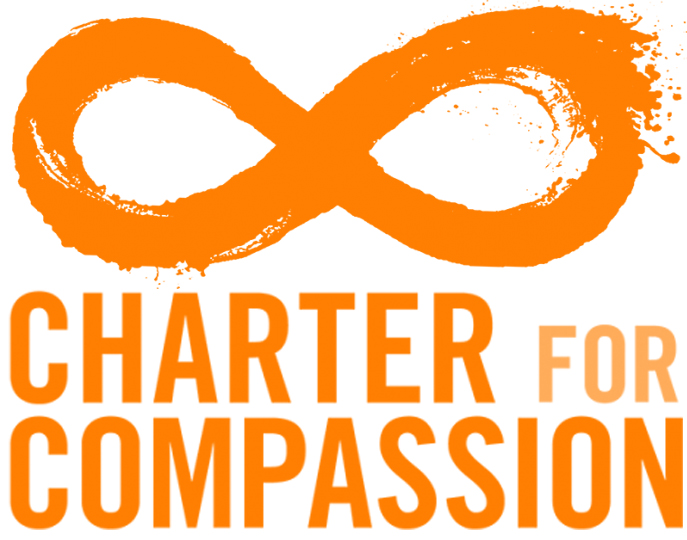 We Support Religious Freedom
Interfaith Partners of South Carolina members are distressed and deeply saddened to hear so many of our country's citizens and political leaders and candidates espouse retaliation to our Muslim colleagues, friends and neighbors for the actions of a small group who wrongly claim that Islam justifies their violence.