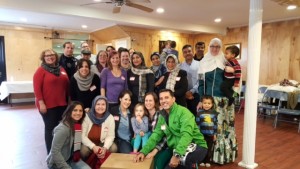 Each year during South Carolina Interfaith Harmony Month, Interfaith Partners presents a calendar of special religious services and events to which the public is invited.  Many of the events are a unique opportunity for people to learn about and experience communities of faith with which they may be unfamiliar.
If you wish your interfaith event to be placed on the 2017 IHM schedule, email holli@sc.rr.com the following information by Dec 15:
Name of your group or congregation
Your name
Your email address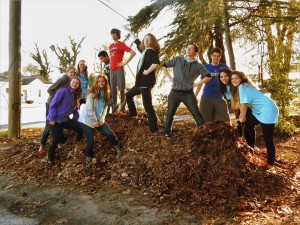 Your phone
Name, Address and Time for the event
A short description of the event (about 50 words or less)
Please do not send a flyer – send the above info so that we can copy and paste it into our schedule.