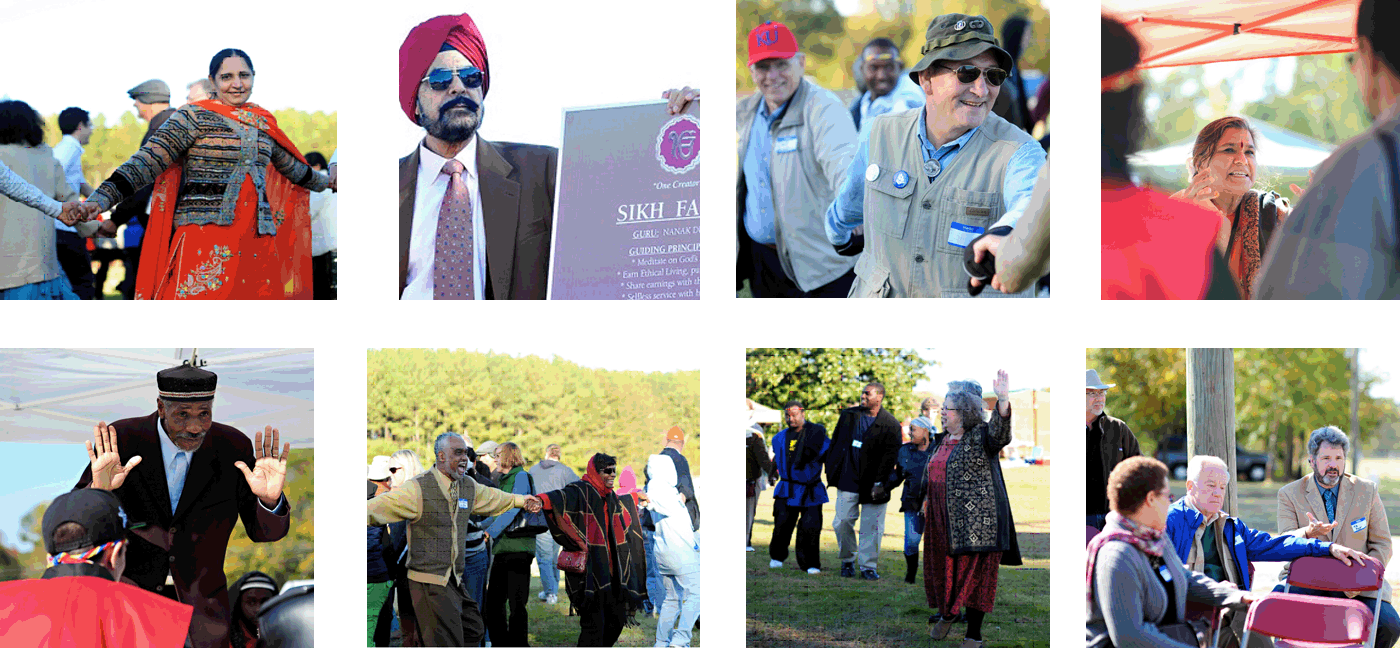 A celebration of South Carolina's many faiths featuring a festive procession, music, ethnic food, dance, song, drumming, small group discussion pavilions and a stroll through the interfaith neighborhood. Bring your family and friends to this colorful temporary village made up of our many faith traditions, the culmination of S.C. Interfaith Harmony Month in January and World Interfaith Harmony Week in early February. The interfaith neighborhood includes Baha'i, Buddhist, Christian, Hindu, Jewish, Islam, Native American, Pagan, Sikh, Unitarian Universalist booths.
1:00 – 5:00 PM on Sunday, February 17, 2013, at the Columbia Metropolitan Convention Center in Columbia, SC.  Admission Free.  More details
This program is sponsored by: 
The Humanities Council SC
A state program of the National Endowment for the Humanities; inspiring, engaging and enriching South Carolinians with programs on literature, history, culture and heritage.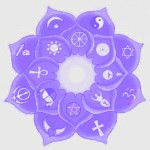 Greenville Interfaith Forum – Building Bridges of Understanding
Women of Many Faiths